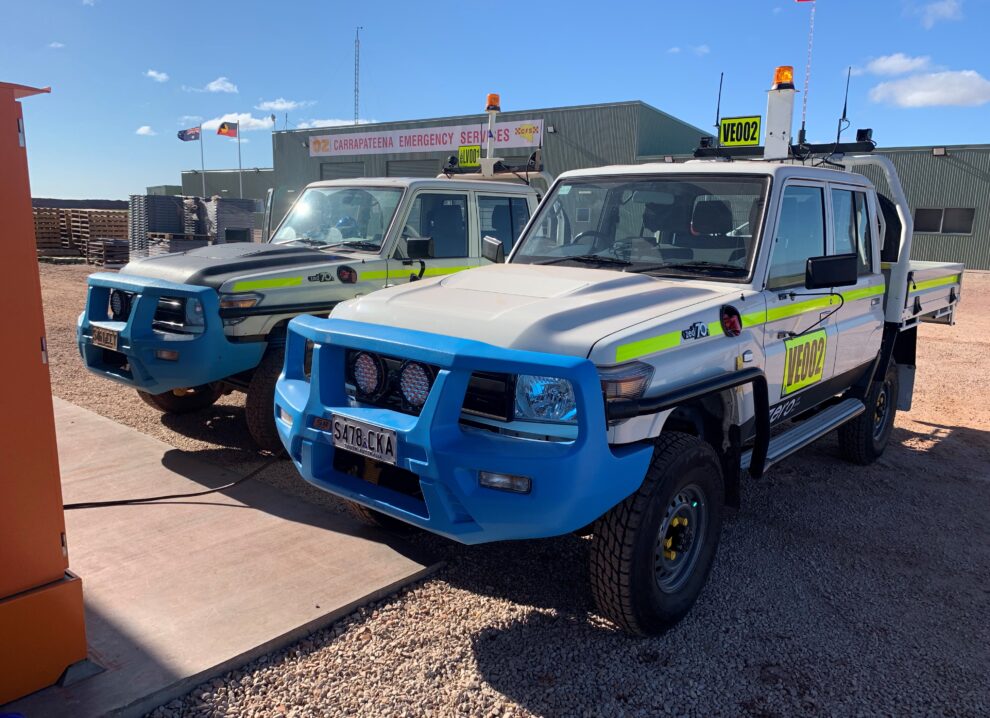 Second ZED70 Ti Converted for OZ Minerals
Last week ZERO Automotive delivered its second ZED70 Ti conversion to OZ Minerals at Carrapateena. This vehicle was successfully commissioned within a day after a prior inspection and collaboration with the underground operations team. This latest addition to the OZ Minerals zero emissions fleet has dual AC/DC-DC charging with the CCS Combo2 connection, and an In-Vehicle Monitoring System (IVMS). This provides the capability to monitor the battery status remotely.
ZERO Automotive would like to thank all those involved that enabled this significant next step in the development of our CleanTech mobility solutions.